Special promotions and offers
OHAUS Special Offer (until 30th June 2021)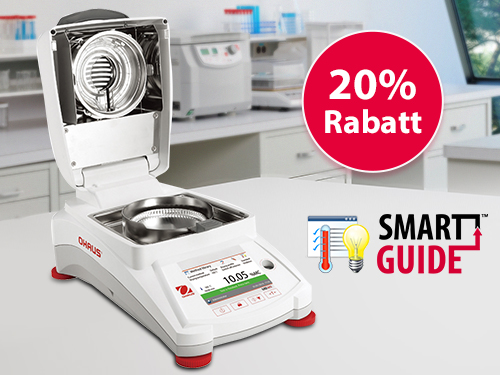 Send us your order by June 30th 2021 and receive a 20% discount on the MB120 moisture analyzer from OHAUS with SmartGuide function!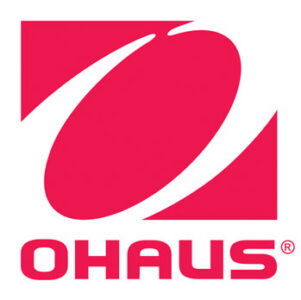 Infection protection offer SARS-COV-2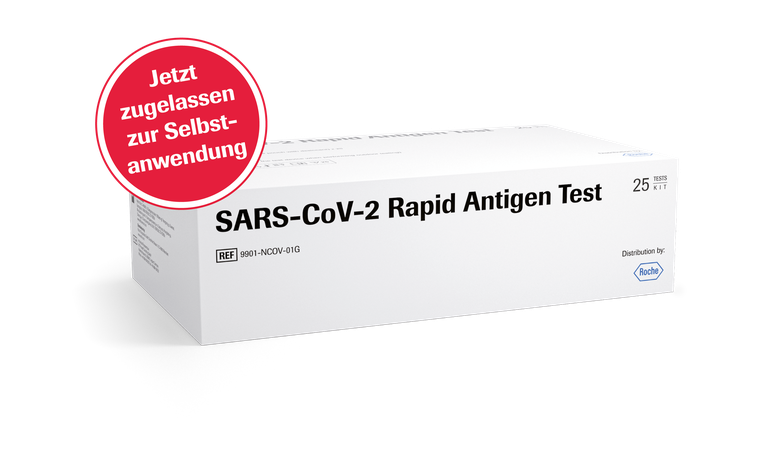 We provide you with approved SARS-CoV-2 antigen rapid tests for easy use. There are 25 tests in one package. 169,00 €plus VAT / pack.