Welcome at
LAT GmbH
Scientific Instruments

The company LAT was founded 1971 in Hanover, as an amalgamation of two traditional, local laboratory outfitters.
The focus of our actions is you, the customer. We are committed to the tradition of offering you quality at a reasonable price. The intensive dialogue with you, especially with custom-made products, is a prerequisite for successful problem solving.
Due to continuous expansion and expansion of the product portfolio, we moved to Garbsen (Region Hannover) in 1992. Here we were able to move into a hall of approx. 1000 m², set up a workshop and increase storage capacity.
In 2006, after several years of successful cooperation, we decided to continue the companies LAT and Raczek Analysentechnik GmbH under a name and under a new logo to offer you a strong partner with a view to the future.
In 2018, we moved into Heinkelstraße 4, where we have achieved new expansion through new office and storage rooms.

Current information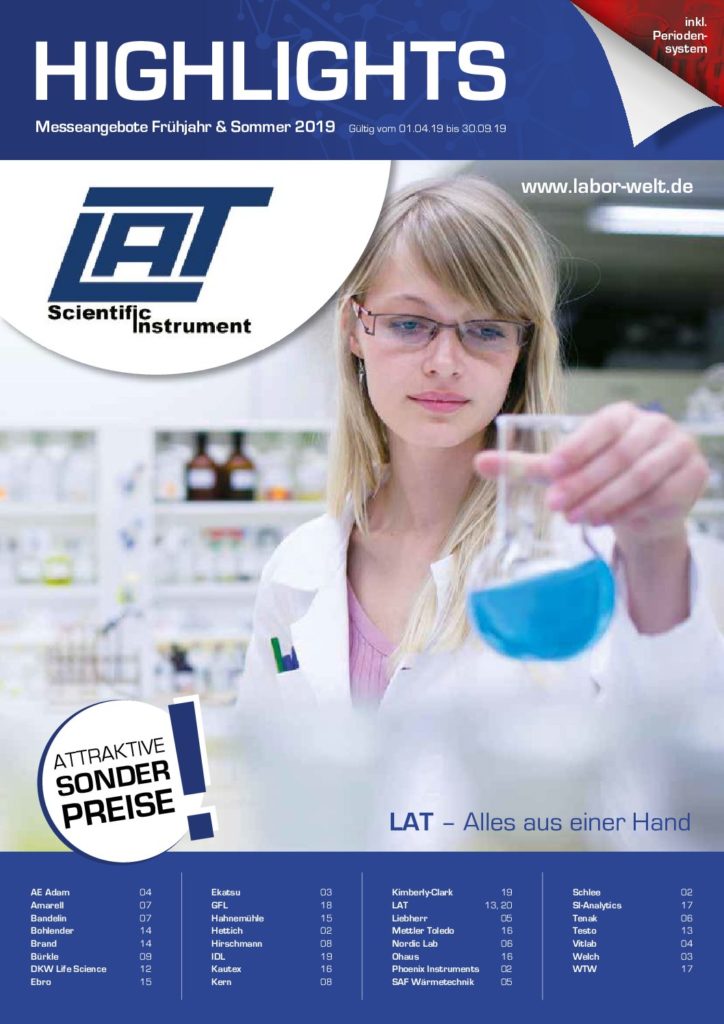 Leverkusen 15.05.2019
Berlin 13.06.2019
Dresden 28.08.2019
Münster 25.09.2019
Hamburg 29.10.2019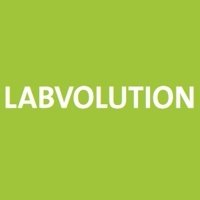 Hannover Messe
21. – 23.05.2019
Stand C54